New for 2017 With a unique luxuriously long pile height and open structure, Breeze allows the natural-toned fibres to be slightly more prominent – just like the real thing!
Grass Colour:Light
Grass Pile Height:45.00 mm
Grass Weight:2422 gr/m2
Gallery
Specification
Warranty
All our products are manufactured in Belgium in accordance with ISO 9001 standards.
They benefit from our industry leading latex backing and tuftlock system.
The material used is Polypropylene and UV-Stabilised. 
10-year product and UV warranty. Remember to register your warranty here. 
No infill required but can be used to add stability and weight.
Suitable for gardens, terraces, commercial properties and exhibitions.
Because we make all of our own products, we offer our very own warranty across all our grasses.
Our industry leading warranty covers UV stabilisation (no fade), the integrity of our products and 'rot' i.e. our products will not rot for the duration of the warranty period.
You can view the warranty document here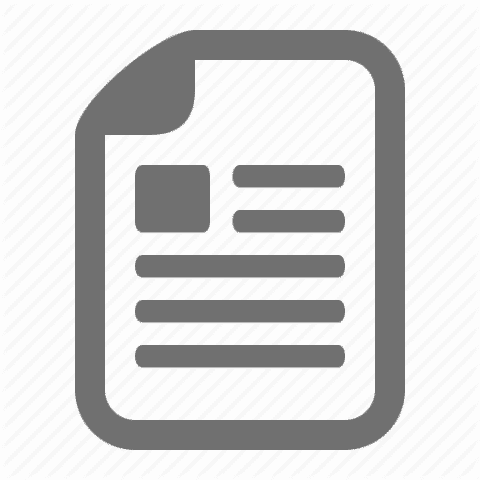 Sign Up To Our Newsletter